24 Mar 2015

TTIP – The Transatlantic Trade and Investment Partnership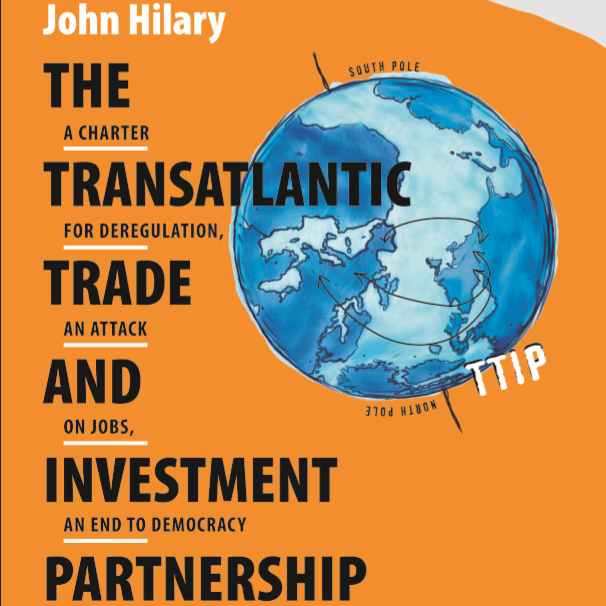 THE TRANSATLANTIC TRADE AND INVESTMENT PARTNERSHIP
A CHARTER FOR DEREGULATION, AN ATTACK ON JOBS, AN END TO DEMOCRACY
Author: John Hilary
Brussels, February 2014.
Download the book.
"The Transnational Trade and Investment Partnership (TTIP) is a free trade and investment treaty currently being negociated in secret between the EU and teh USA. The main goal of TTIP is to remove regulatory 'barriers' which restrict the potential profits to be made by transnational corporations on both sides of the Atlantic. The 'barriers' are in reality some of our most prized social standards and environmental regulations. The stakes, in other words, could not be higher."
This publication was organized by Rosa Luxemburg Stiftung/ Brussels Office and sponsored by the German Federal Ministry for Economic Cooperation and Development (BMZ).